I don't feel like I thought I would. I don't look like I wanted to. I didn't do what I thought I would.
Tomorrow, I turn 40. I am entering my 5th decade of life. As I thought about turning 40 in the last few years – then months – then weeks, I was going to be in the best shape of my life. I was going to go on a big trip. I was going to have a blow out of a celebration to mark this milestone of no longer belonging to the "young-adult" crowd. But it didn't quite happen like any of that. Although there is nothing wrong with those goals or having a big celebration, the important and best part of turning 40 is the life I get to live as I hit that number.
As it turns out – I am quite excited about this new decade of life. The first two decades was spent learning how to live as a human being – from walking, eating, and talking to developing relationships, being independent, and managing finances. The third decade of my life was spent – well – figuring out who I was and how I fit into this world through some not so great choices. However, during that decade I met my most amazing husband and married him in my later 20s. Today is the last day of my fourth decade and tomorrow I begin to live my fifth. My fourth decade was spent turning everything I knew upside down by having children, living in 4 different homes (one of which we completely remodeled), leaving a full time job for full time business owner/freelancer.  And tomorrow I will start my fifth decade.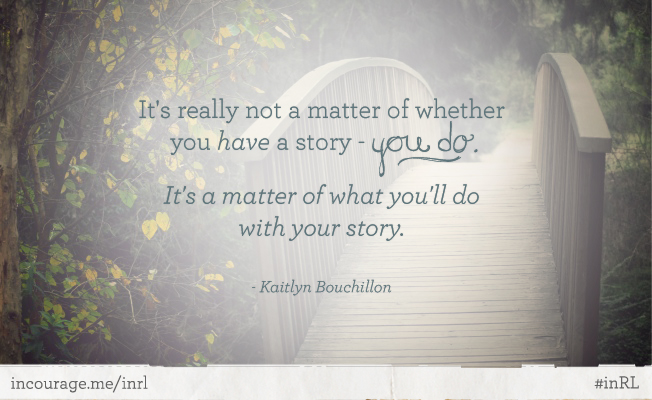 By this time in my life, I have learned who I am. I have learned what I like. I have learned my purpose. Now – I march on. It's time for me to live out all that I have learned over the last 40 years with confidence, persistence, and intention. I am more willing to take chances, more willing to speak up (like I have ever had any trouble with that), more willing to keep my mouth shut, more willing to say yes, and more willing to say no.
To me, moving into this new decade is a responsibility. I have had the privilege to learn from so many people along the way and now its time for me to pass that on. People have invested in me and its my time to invest in others. I am not done learning, nor do I hope that people are done investing in me, but this is a point in life where I have been through multiple different types of experiences I believe can be used to help others. If we aren't using our experiences, our trials, our mistakes to help others then they become a waste.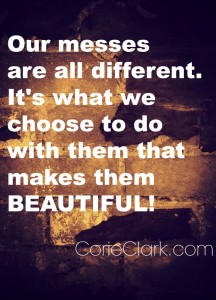 I am ever grateful for the people – some of whom I know personally, and some of whom have written books – that are completely authentic and transparent with their lives. Knowing, not just that other people have been through what we have, but they they experienced similar feelings and how they worked through it is the only way we can grow and make better choices. If we each are walking in life and not using others' experiences to help guide us, then we are just repeating trials and errors over and over. It's really madness. Why would we do that when we can learn from each other?
It's important for me to live intentionally. Living in regret in not my thing and I have the choice to not live that way. I'm not up for conventional though. Heading down the "normal" path we have created in our culture of high school, college, carrier, marriage, kids, retire. I want to shake it up.