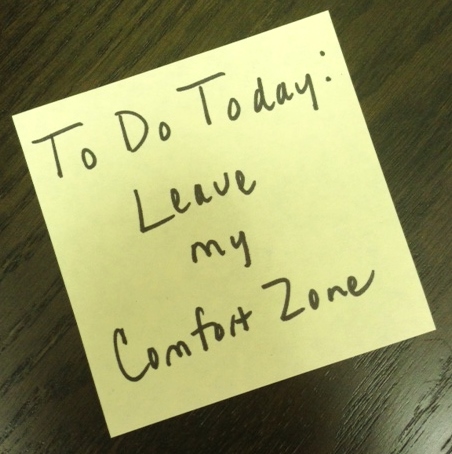 Recently some friends asked me if I wanted to run a half marathon with them in spring. My first reaction was "I could never do that." Then, as I thought about it more I wondered why I couldn't. I have heard many stories of people running them who had never really run much. I dug a little deeper into myself and realized the problem wasn't actually running, but that this was totally out of my comfort zone.
When I struggle with change or uncomfortable growth in my mental, emotional, or spiritual life, I find that working through physical matters helps me to sort out the other. For instance, this year I made some changes in how I do business – a fairly large mental and emotional change for me. To help me make that transition, I physically cleaned out my office and computer files. This process allowed me to work through the change physically, which was therapeutic to my mental and emotional state.
So now, here we are with a new physical challenge….to run 13.1 miles – what? I chose to take up this challenge to push me out of my comfort zone physically and mentally. Because this run isn't just a physical game – it is a mental one. Pushing me this far out of my comfort zone would prepare me for whatever God has in store for me – those things that He asks you to do but scare you like crazy. The last 6-months have given me a handful of these crazy request. I believe those are only a preparation of what is to come.
My husband and I have a new challenge* we believe God has presented to us. A step far out of my comfort zone. This one will raise some eyebrows and get us a lot of "advice".  Stepping outside of where you feel comfortable is, umm, uncomfortable. It makes you face conversations you don't want to have and take leaps of faith when you cannot see what is around the corner. But stepping out of your comfort zone is also the only way to be where God wants you to be and the only way to move forward in life.
*Challenge will be revealed in a later post.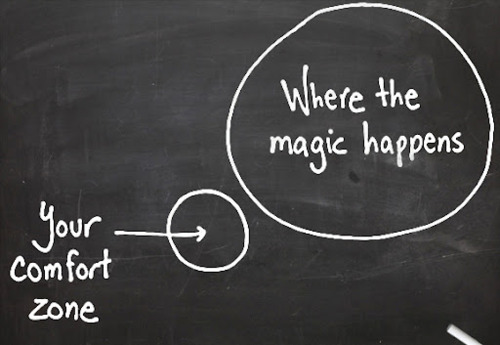 Social tagging:
challenge
>
comfort zone