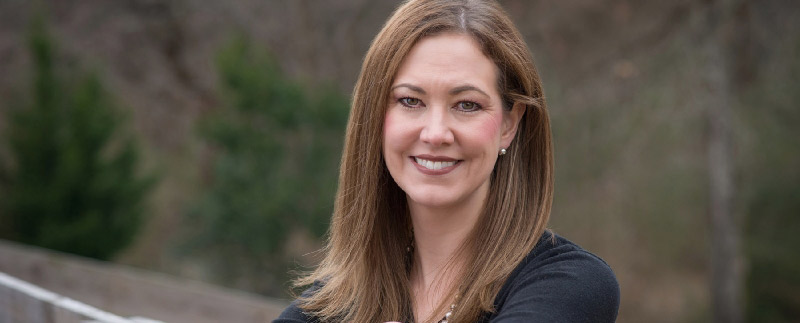 Well, I guess you'd want to know a little about who I am. Although you can read my story, that doesn't really tell you who I am today. I would define myself as:
Redeemed. Because I am a redeemed child of Christ, I am able to be all the other things.
Wife. I have the privilege of being married to an amazing man, Josh, whom you are sure to hear about if you follow my blog. We were married in 2002 and currently reside in the Nashville, TN area.
Mother. I am mother to 3 pretty cool kids. Porter, Hobson, and Scarlet. God called us to homeschool in 2013 and it has been an adventure ever since. I am so glad His plans are better than mine even when I can't understand them in the moment.
Daughter. My parents are celebrating their 50th anniversary this year (2014). I am grateful to live very near my parents and see then on a regular basis.
Sister. Yes, I am the youngest of three girls. Having sisters and being a sister is a blessing that I would never trade. There is a uniqueness when you share the same mom and dad with other people.
Friend. My friends are my earthly lifeline. They encourage me, push me, and hold me back – all when needed. And they know when each one is needed. It is my honor to be those things to them.
Artist. I love color and composition. I paint. I design. You can check out my business page, SCBrand, here.
I do things with intention and live each day with purpose. This could not be more true. In all the roles I "play" I strive to be intentional and purposeful.  The most important relationship is walking daily with the Holy Spirit and being intentional to begin each morning by giving up all of my everything. Each role and relationship is delicate. Keeping them healthy is what life is about. Relationships. That's really the entire purpose of our creation. And I take that seriously.